Clear up food confusion. Map your meal plan.  Reverse type 2 diabetes.
Has your doctor said you have Type 2 diabetes or Prediabetes?
Wondering what you should eat to get blood sugars down?
Confused by all the food advice and not sure where to start?
Sign up to get more info twice monthly and download my free guide.
Reverse Diabetes - Foods to reverse prediabetes and type 2 diabetes.
Enter your name and email address below to subscribe.
I want to help you figure out what to eat so you can . . .
get better blood sugars

avoid having to take more medication

stay healthy, active and independent for years into retirement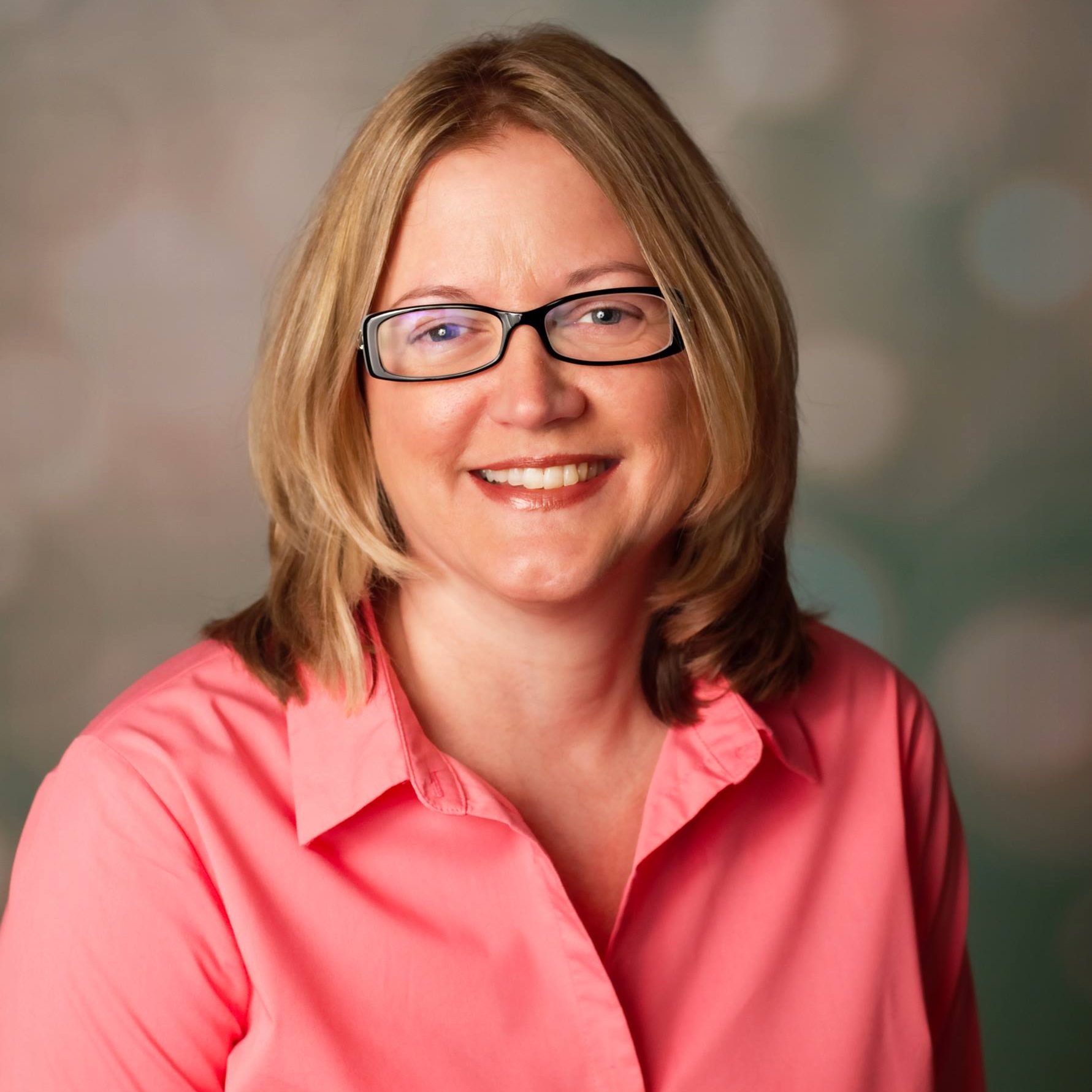 Fighting diabetes is a personal and professional mission for me.
I have watched family members suffer the physical and emotional pain of uncontrolled diabetes.
I had gestational diabetes and now have prediabetes, but have been able to prevent type 2 diabetes for 27 years. 
For more than 24 years I have worked as a dietitian and diabetes care and education specialist helping others prevent, reverse and manage diabetes. 
I would love to help you as well! 
Karen Marschel, RDN LD CDCES
Free Tips
Sign up for my e-newsletter and get tips for reversing diabetes twice a month. Plus get my free guide that will answer 7 common diabetes food questions and give you specific ideas you can start using today.
Coaching sessions
Schedule a coaching session with Karen to get a quick start on your meal plan to reverse type 2 diabetes.
Online Course
As a newsletter subscriber you will also be the first to know when my online course Map Your Meals to Reverse Type 2 Diabetes is out in early 2021.