Get Answers to 7 Common Food Questions about Diabetes in this FREE Guide!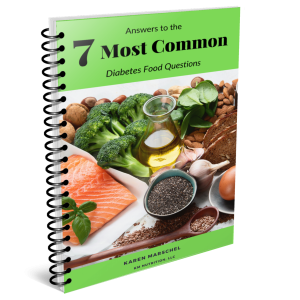 Has your doctor said you have Type 2 diabetes or Prediabetes?
Wondering what you should eat to get blood sugars down?
Confused by all the food advice and not sure where to start?
What if you could . . .
stop struggling with the puzzle of what to eat

stop dieting

start building an eating plan that fits your lifestyle

have more energy and see your blood sugars get better
 . . .  All while still enjoying your favorite foods!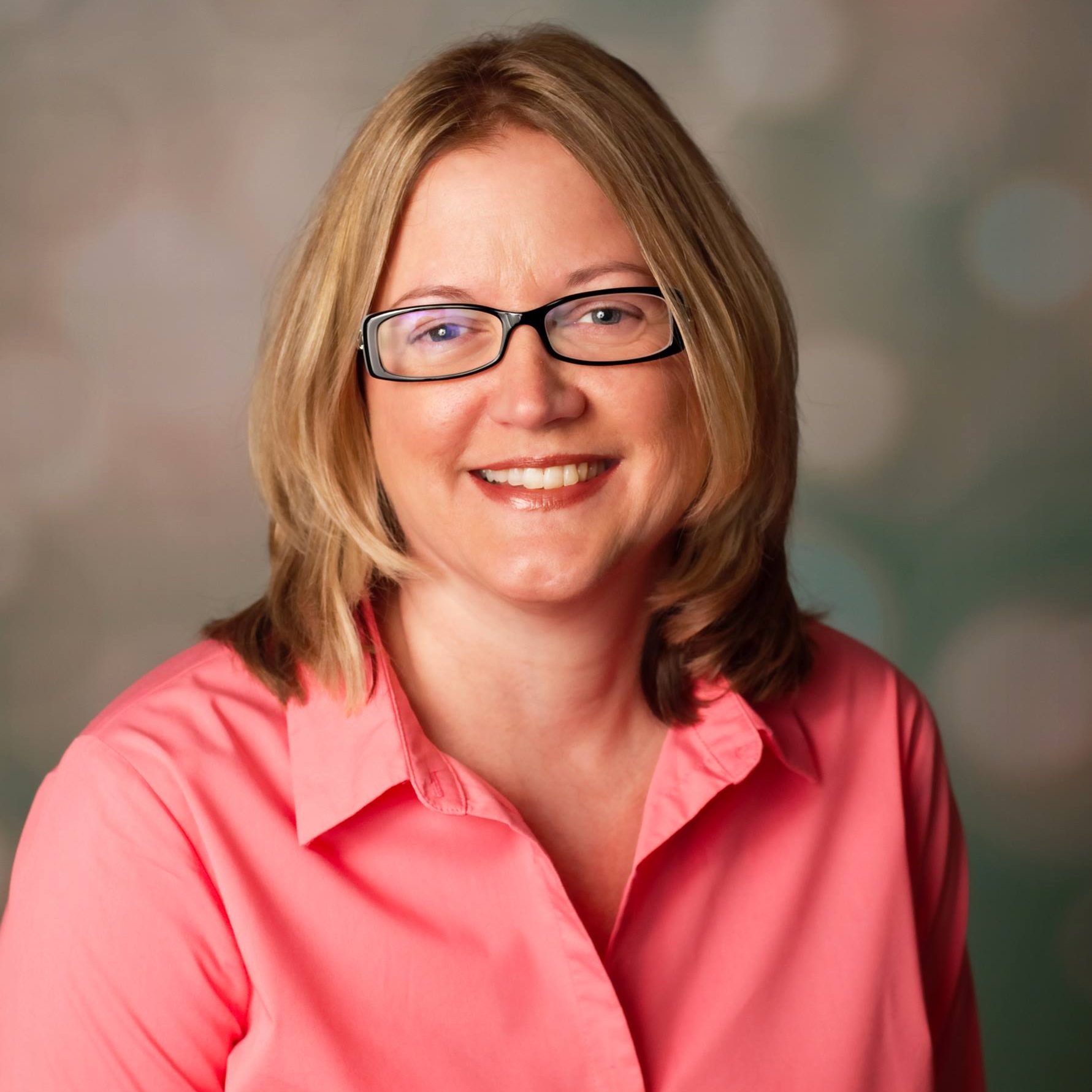 About Me . . . . . . . . . 
Fighting diabetes is a personal and professional mission for me.
I have watched family members suffer the physical and emotional pain of uncontrolled diabetes.
I had gestational diabetes and now have prediabetes, but have been able to prevent type 2 diabetes for 27 years. 
For more than 25 years I have worked as a dietitian and diabetes care and education specialist helping others prevent, reverse and manage diabetes. 
I would love to help you as well!  Contact me if you are looking for help with diabetes meal planning!
Karen Marschel, RDN LD CDCES