Reverse diabetes and  weight gain with a personalized nutrition plan.  
If you answer yes to ANY of these questions, stick around . . .
Are you tired of trying weight loss diets that don't last?
Need help with what to eat to get healthier? 
Do you have diabetes, joint pain, acid reflux, high blood pressure, cholesterol problems or other weight related health concerns?
Trying to avoid having to take more medication? 
Looking for a natural, healthy solution to better blood sugars so you can avoid insulin and those diabetes problems like losing your vision or toes or feet? 
I'm Karen, a registered dietitian nutritionist.
My mission is to help people with diabetes get healthier without more pills. 
We do this with a customized plan based on YOUR biometrics, YOUR food preferences, YOUR lifestyle, and the results YOU want to achieve.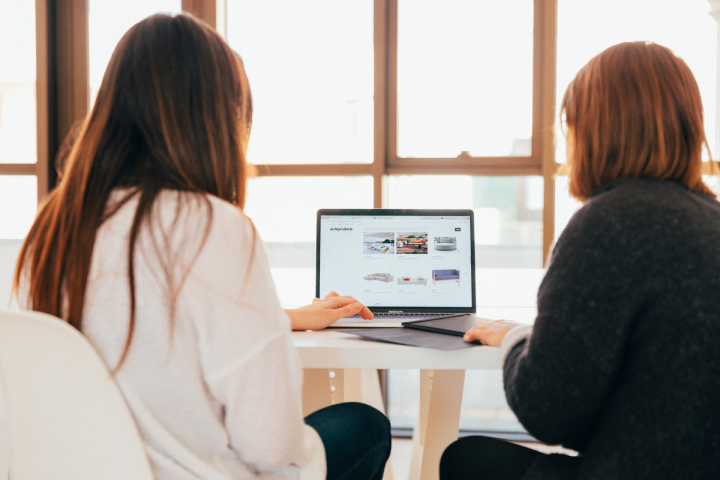 This monthly online program is perfect for those who want help and support with meal planning and information about diabetes. You get starter meal plans, weekly recipes, monthly challenges and weekly check-in messages. PLUS, you have access to ask Karen questions through a private, secure app!  And no long-term commitment required.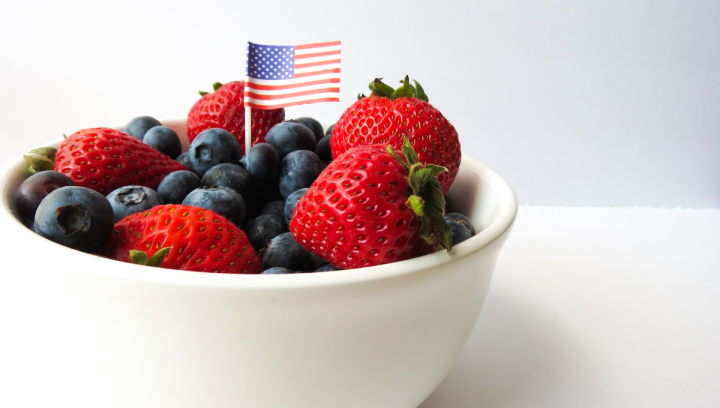 If you live in Minnesota, Karen can work with you by telehealth visits or at one of the clinics where she provides nutrition and diabetes services. You will need a referral from your doctor. If you are looking for a dietitian to work with you on diabetes, heart health or digestive problems, contact Karen to discuss further.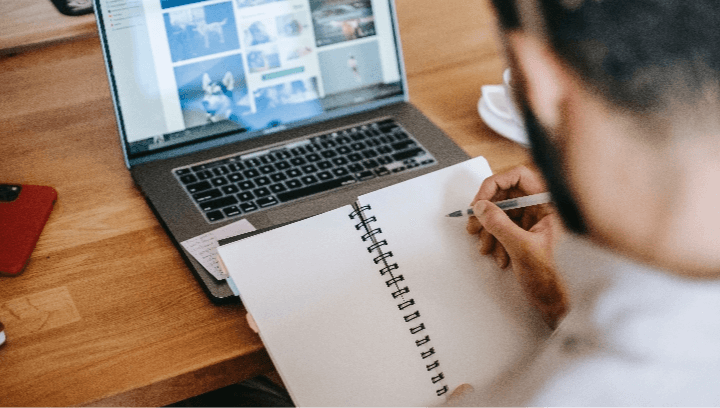 This program is for those who are looking for a holistic nutrition solution to health problems. If you are not getting results from conventional medicine or standard nutrition advice, this program will take a functional & integrative approach, including a thorough assessment & a highly personalized intervention plan to get you on your way to feeling well again.
client success
"I've lost over 60 pounds, learned to change my eating habits and embrace the new outlook Karen's program instilled in me. "
- Jane
from a client
"I recommend KM Nutrition (Karen) due her knowledge, year's of experience, her personal experiences, her honesty and unending support"
- Jane
from a former coworker
"I am happy to have been able to work with someone as amazing as you. You work so hard and go above and beyond for us and our patients."
My passion is to help others reach their wellness goals with the power of nutrition. 
Having had gestational diabetes over 25 years ago, I now have prediabetes but have managed to prevent type 2 diabetes by living out the very strategies I help you with!
Sign up for free info each week!
Each week you will get a message from Karen with tips on nutrition, diabetes, weight loss, plus special program offers!
(No spam. Unsubscribe at any time.)
Here's the basic 4-step process
Book a free strategy session call
Scheduling a call with me is a no obligation way to find out what programs would work best to get you the results you are looking for with diabetes, weight management or other nutrition related health concerns.
We talk about your health goals and possible strategies to reach them. 
Don't worry, this is not a pushy sales call. This is your time to get some clarification on the best solution to your health problem.
I will listen to your concerns, answer questions about my programs and give you my recommendation on what path would help you most in reaching your health goals.
If we decide my programs are not the best path, that's okay. I believe in honesty and integrity and if I am not the best person to help you, I will do my best to refer you to other options.
Work the program & get results
My services are customized for each individual. You may need just one jumpstart session or a  3-month program to learn new strategies, practice them, and problem-solve along the way. It is very important to me that you reach your goals and I will do everything I can to help you get there!
Maintain your success
After you complete a session or program with me you may find that monthly support is helpful to stay on track. Changing health habits is an ongoing process and it's easy to fall back into our old ways, right?  I will always have options to help you maintain your success!
Questions? Check the FAQ or contact me.
Still have some important questions?
Book a free Q&A call with Karen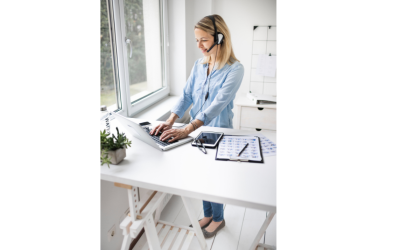 Is Sitting Too Much Causing You Health Problems?  This topic isn't rocket science, but even when we KNOW, sometimes we need a wake up call. And after reading a great article about the health problems that can come from sitting too much, I am reminded that I really...