Want to reverse diabetes?
Trouble losing weight ?
Let's start building an eating plan that works for YOUR life.
Are you feeling frustrated and confused with all the internet advice on what to eat?
Has your doctor diagnosed you with prediabetes or type 2 diabetes or gestational diabetes?
Have you tried weight loss diets, only to find they are too hard to stick with and now you feel like a failure?
Do you have friends or family members who have suffered health problems such as amputations or loss of vision because of diabetes?
Are you afraid you might end up in the same situation? 
My programs help you create an eating plan that helps you get blood sugars in target and reach your weight goals without having to give up all your favorite foods. 
Instead of going in circles over and over trying the latest and greatest diet would you like to take a more holistic approach and come up with permanent solutions?
I work with you to create your personalized plan based on your body and your situation, and support you in making changes to reach your wellness goals.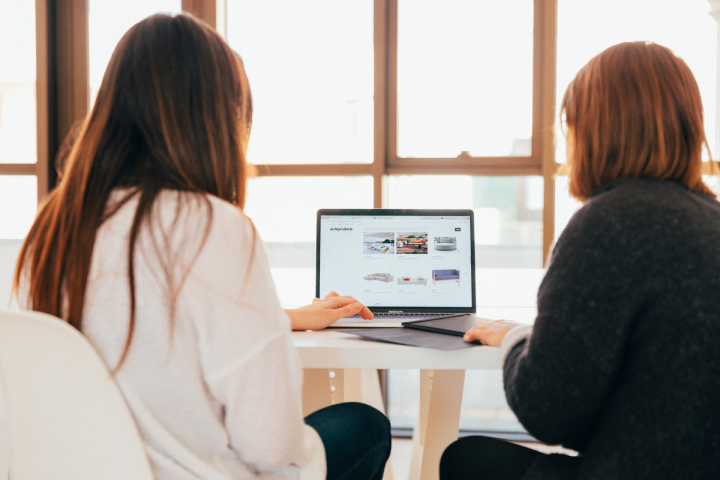 This is a 60-90 minute call with Karen to get your questions answered and clear up confusing advice you may have gotten. If you are newly diagnosed with prediabetes, type 2 diabetes or gestational diabetes and need advice to get started on the right track quickly this session is perfect for you!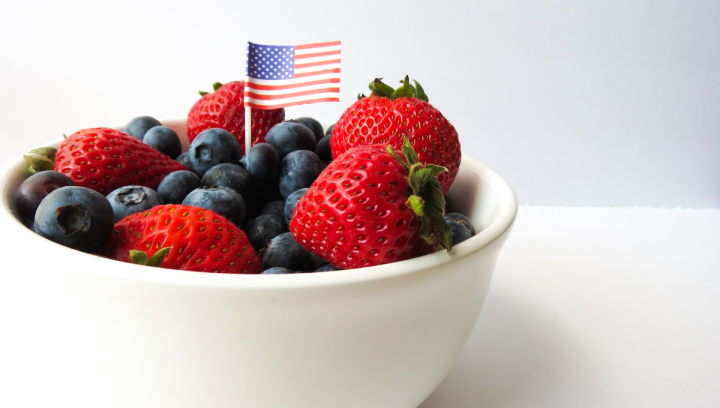 If you are frustrated with not being able to lose weight and tired of trying diets that don't work, this 3-month program may be for you!  Karen uses a very detailed assessment and then customizes a plan with you using a  combination of tools, testing, and meal planning to help you reach your goals.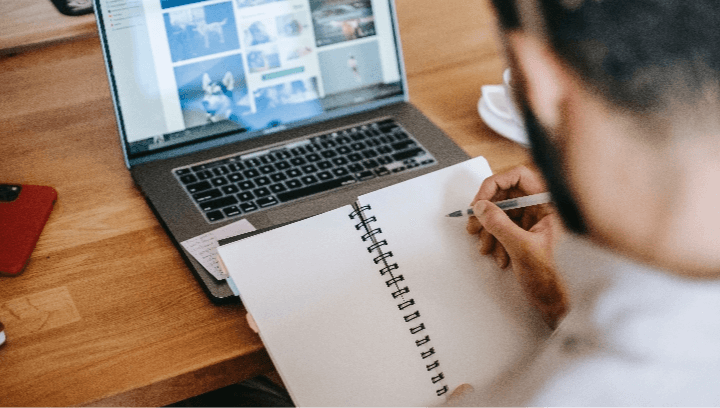 Is your health care organization or worksite looking for services such as diabetes education, nutrition therapy, coaching, or wellness workshops?   I would love to chat with you to discuss how I can help your patients or employees reach a higher level of wellness!
client success
"I've lost over 60 pounds, learned to change my eating habits and embrace the new outlook Karen's program instilled in me. "
- Jane
from a client
"I recommend KM Nutrition (Karen) due her knowledge, year's of experience, her personal experiences, her honesty and unending support"
- Jane
from a former coworker
"I am happy to have been able to work with someone as amazing as you. You work so hard and go above and beyond for us and our patients."
I am also fighting diabetes personally and professionally. 
Having had gestational diabetes over 25 years ago, I now have prediabetes but have managed to prevent type 2 diabetes by living out the very strategies I help you with!
Keep In Touch
Get inspiration and expert advice delivered safely to your inbox – every week!
(No spam. Unsubscribe at any time.)
Book a free discovery call
Scheduling a call with Karen is a no obligation way to take that first step toward finding the solution to your diabetes, weight management or other nutrition related health problem. 
Talk with Karen about your path to success 
Don't worry, this is not a pushy sales call. This is your time to get some clarification on the best solution to your health problem.
I will listen to your concerns, answer questions about my programs and give you my recommendation on what path would help you most in reaching your health goals.
If we decide my programs are not the best path, that's okay. I believe in honesty and integrity and if I am not the best person to help you, I will do my best to refer you to other options.
Work the program & get results
My services are customized for each individual. You may need just one jumpstart session but most need 3 months to learn new strategies, practice them, and problem-solve along the way. It is very important to me that you reach your goals and I will do everything I can to help you get there!
Maintain your success
After you complete a session or program with me you may need occasional support sessions or a monthly maintenance program.  Changing health habits is an ongoing process and it's easy to fall back into our old ways, right?  I will always have options to help you maintain your success!
Questions? Check the FAQ or contact me.
Book a free discovery call today!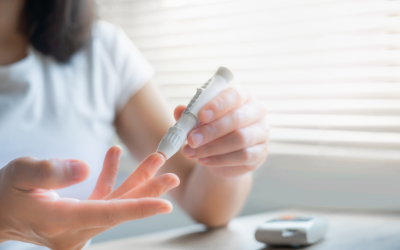 Do you hate the thought of pricking your finger to check blood sugar? Would you believe fingerstick blood sugar checks can be almost pain free? If you know a few simple little tricks that I will explain in this article, you really CAN save your fingers from...