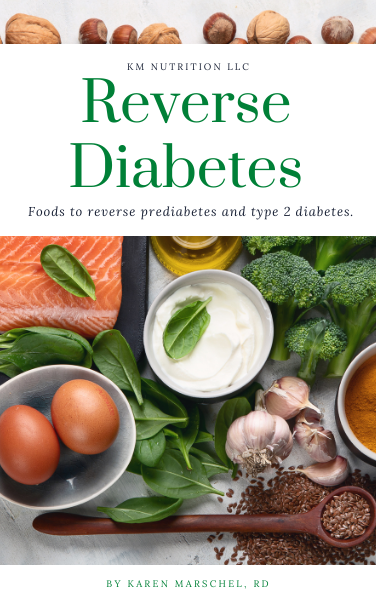 Struggling to figure out what to eat to reverse diabetes?
The guide Reverse Diabetes – Foods to reverse prediabetes and type 2 diabetes will give you very specific and easy ideas for simple diet changes that you can start today to help reverse YOUR diabetes.
Ease the daily struggle that living with type 2 diabetes can create.
Find out the first changeyou should consider to bring down high blood sugars.
Learn strategies to try so you don't have to give up your favorite foods.
Get clear answersto common diabetes food misconceptions.
Enter your name and email below to get your free copy today!
What else do you get by signing up?