Diabetes Food & Freedom Roadmap
A 3-month program for adults with type 2 diabetes who want to get blood sugars to goal without giving up their favorite foods. 
Are you feeling…
frustrated with all the conflicting advice about what to eat? 
guilty because you feel you brought this on by not eating right? 
afraid you might need insulin someday? 
confused about why your blood sugars go up and down? 
defeated because nothing you try for weight loss works?
Would you like to…
have clear guidelines on what changes to make? 
support and positive encouragement over time to help you reach your goals?
feel confident you can control your blood sugars and know what to eat?
have personalized feedback and answers on what affects your blood sugar? 
have an eating plan you feel good about so you can stop searching for another diet?
Diabetes Food & Freedom Roadmap
Your personalized path to better blood sugars
Get your A1c in target, increase your energy level, and create an eating & activity plan that fits your life so you can focus on your family, your career and living healthy into retirement. 
This program is for you if you'd like to…
 learn how food, activity and other things affect your blood sugar
have help setting up a meal plan with foods you like
try and avoid diabetes medication or more medication
have access to a coach with professional and personal experience in diabetes 
set up a realistic plan that works long term instead of another fad diet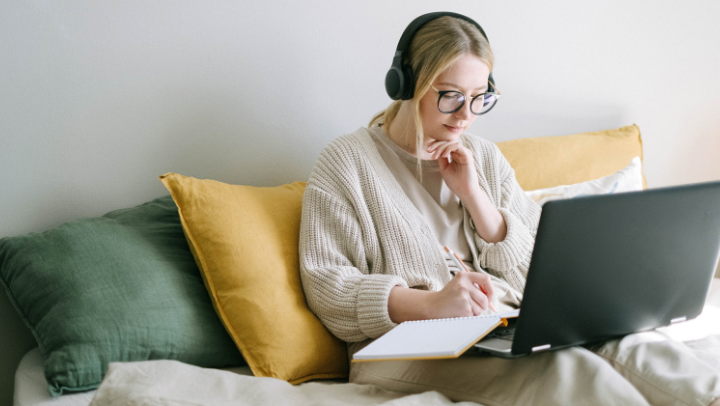 Start off with an individual coaching call with Karen to map out your success path based on your specific goals and situation.
1-4 additional coaching calls depending on your program, to work through roadblocks.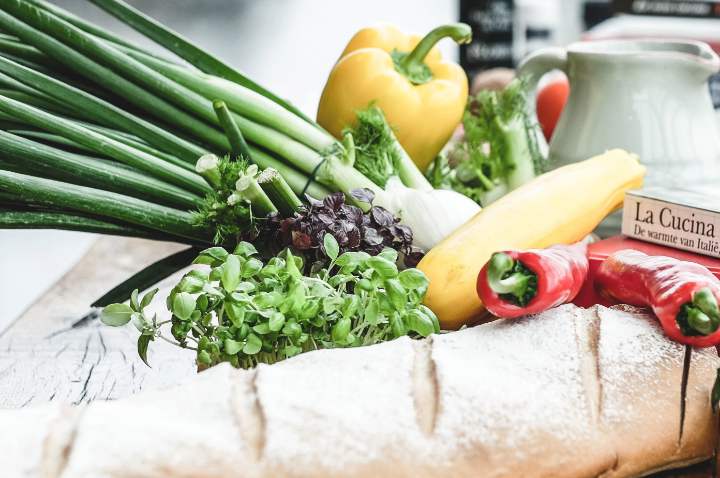 Access to meal planning strategies, tools, recipe ideas, and cooking tips so you can create your own healthy eating plan!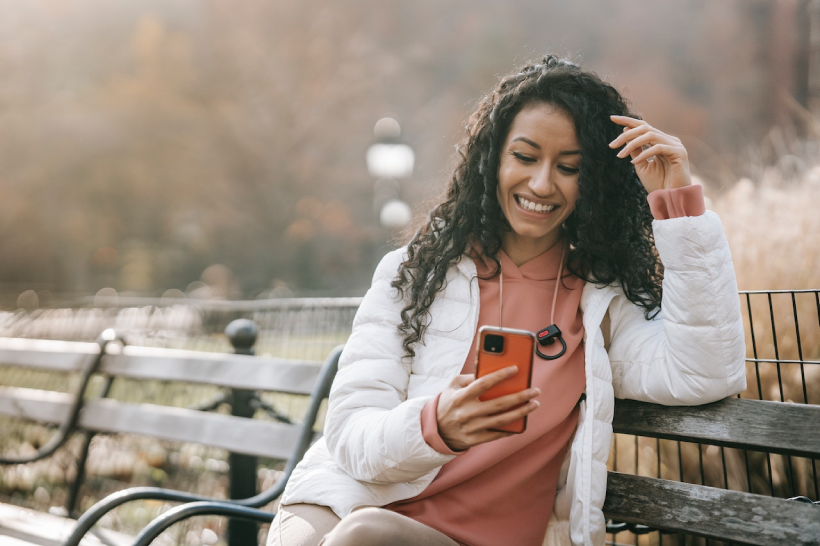 Weekly messaging with Karen via secure app to answer questions, problem solve,  and help you stay on track. 
special bonuses in the group program!
Plus, get these bonuses to support your progress when you join the group program.
Group Bonus #1: Worksheets & audio lessons
You get access to all self-study lessons so you can choose the course topics that will give you the most momentum based on your personal success path plan.
Group Bonus #2: Group Q&A
Group Q&A calls twice a month where Karen will answer common questions that are coming up.
Group Bonus #3: Private Facebook Community
Private Facebook group where you can get support from others in the program & share ideas.
This 12-week program includes:
Over 20 lessons to access at your convenience
Coaching calls with Karen
Private messaging via HIPAA secure app
Group Q&A calls twice a month
Private Facebook group community for support
Access to a meal planning tools
Module 01: Tracking for Success
Module 02: 3-Step Quick Start
Module 03: Guidelines for Choosing Carb, Protein & Fat Foods
Module 04: Strategies for Planning Meals
Module 05: Common Roadblocks to Healthy Eating
Module 06: Making Meals & Movement Your Medicine
What are you waiting for? Let's get started today!
If you continue the same path, you will keep getting the same results. So let's start working on a plan to:
Get your blood sugars in target
Increase your energy
Set up your meal plan
Feel better about your body
Delay more diabetes medication
Learn about disease fighting foods
your diabetes & nutrition expert
My passion is helping people prevent, reverse and manage diabetes. For over 25 years I have been working as a dietitian and diabetes care & education specialist, but more important is my personal experience – I have seen too many family members suffer from diabetes and we need to turn this trend around. Please join me in taking action for yourself so you can help your family family fight diabetes as well!  
Frequently Asked Questions
Do you take insurance or do I need a referral?
I do not take insurance but for some services I can provide you with a superbill if you would like to request reimbursement from your insurance.
If you have a health savings or flex spending account, my programs may be reimbursable through those accounts.
Do you have an office location?
Do you work with clients in any state or outside the U.S.?
What is the cost of your programs?
How can doctors or other health care providers refer patients to you?
How do virtual services work?
Book a free discovery call today!