Have you recently been diagnosed with type 2 diabetes or prediabetes? 
Are you worried about what high blood sugars could do to your body?
Are you trying to figure out what to eat and not eat but feel like you're just getting more confused?
Getting alot of advice and don't know what to believe?
Feeling overwhelmed and frustrated and just need an easy step-by-step guide to get you on the right path?
My $7 Diabetes Food Fix Start workbook is . . .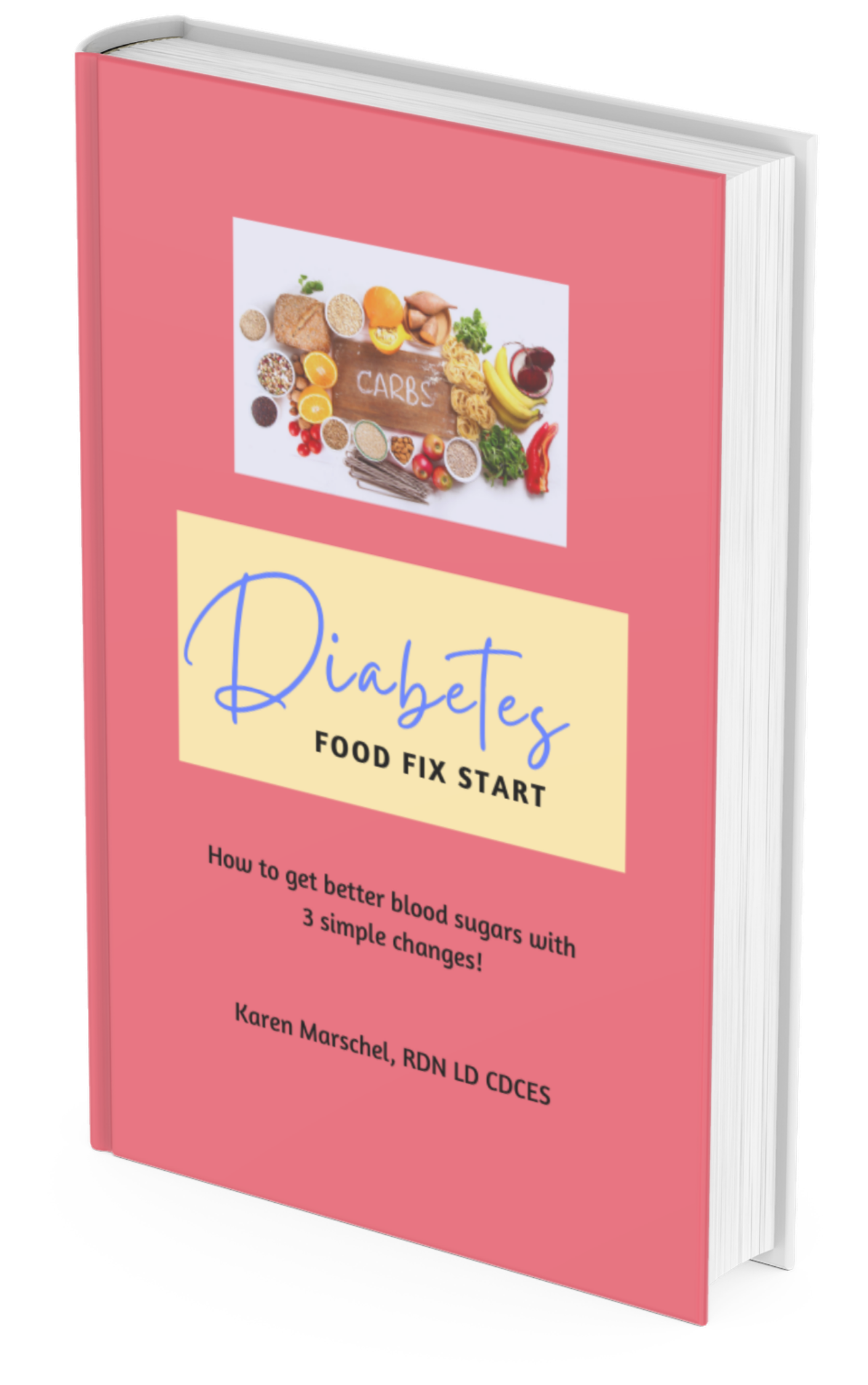 What you will learn from my e-workbook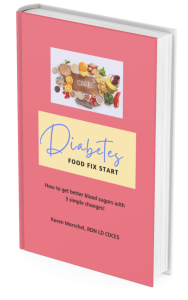 This e-workbook will guide you through the first 3 diet changes for improving blood sugars and getting A1c to goal.
For only $7 you can get your copy of Diabetes Food Fix Start and get started on your way to better blood sugars TODAY!